Elevating Your Options Since 1941
About Henry Broch Foods
Henry Broch Foods, founded in 1941, is one of the largest and most successful U.S.-based international food ingredient, processing and co-packing companies, sourcing quality natural ingredients from growers around the world. Our suppliers produce vegetables, fruits, herbs, spices and natural colors that have been concentrated, dehydrated, frozen, extracted or pasteurized.​
Beyond that, we're always on the hunt for new, innovative ways to bring value to our customers. We treat our customers' needs as if they were our own, and work in partnership to move the food industry forward with new blending, formulating and packaging ideas that engage consumers and drive profits.
Our products are used for a wide range of applications, including: spice and seasoning blends, batters and breading, bakery blends, sauces, soups, salad dressings, flavors, extracts and colors, fruit juices, flavored beverages, jams and jellies, prepared meats, entrees, ethnic foods, pasta, rice and grains, pizza and snack foods.
A Culture Built Around Quality and Safety
At Henry Broch Foods, we know that employees need a sense of ownership to do their best work. That's why we empower our people to know more, learn more, participate more and contribute more to the organization. We also make time for fun, with team-building activities that encourage collaboration and lead to greater productivity. Most importantly, however, our culture is built around a focus on product quality and safety, because that's what matters most to our customers, and of course, that's what matters most to us.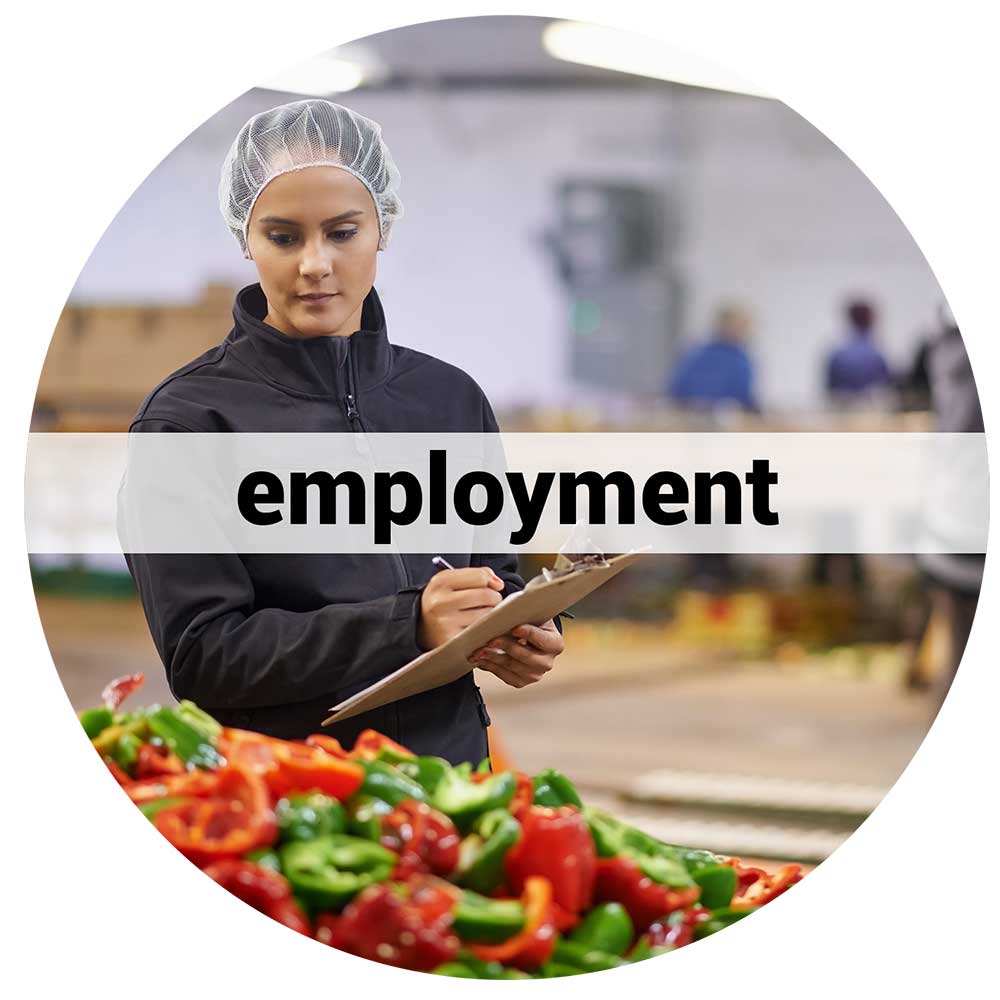 Employment
Henry Broch Foods has established itself as one of the leading food brokerage firms in the nation. We foster an environment of innovation where a dynamic employee can make a difference in the food industry. We are always looking for like-minded individuals to join our team at our corporate offices and warehouses in Gurnee, Illinois.
View Our Open Positions