Co-Packing
Customize Your Packaging
Private Label & Co-Packing
Whether You Need a Pinch or a Ton, Henry Broch Can Get it Done.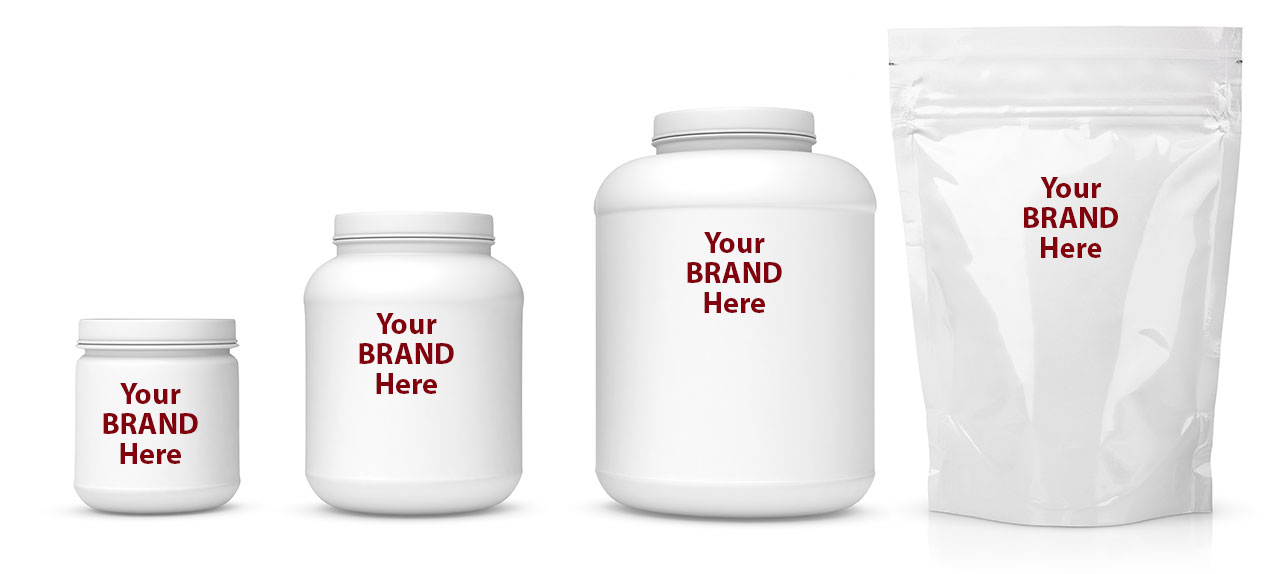 Let Henry Broch & Company manage the co-packing for your proprietary formulation, and take advantage of our equipment and capacity to better manage costs for:
Product line expansions
Urgent production needs
From concept to creation, we make the process easy by sourcing quality ingredients, developing custom packaging options and working with you to move your product to the market.
We can also manufacture our own product formulation and package it under your private label. Let us develop a private label formula exclusively for you…or adjust an existing formula to suit your specific needs.
Packing & Repacking
Our Capacity is Your Competitive Edge
Food manufacturers outsource their secondary packaging requirements to Henry Broch to gain important competitive advantage and operational efficiencies. Take advantage of our sizable capacity and exceptional equipment options to fulfill projects of any scope – without taking on extra staff and equipment yourself. We can pack, repack, or re-bag items into almost any sizes and types of containers: bags, drums, totes and boxes for industrial applications; a wide range of bottles, boxes and bags for food service applications; and sample/kit sizes in jars, bottles or bags.
Bottling
Capture Flavor in a Bottle
When you need to bottle it up, we can pack product into bottles of any shape, size or volume–at a cost-effective price.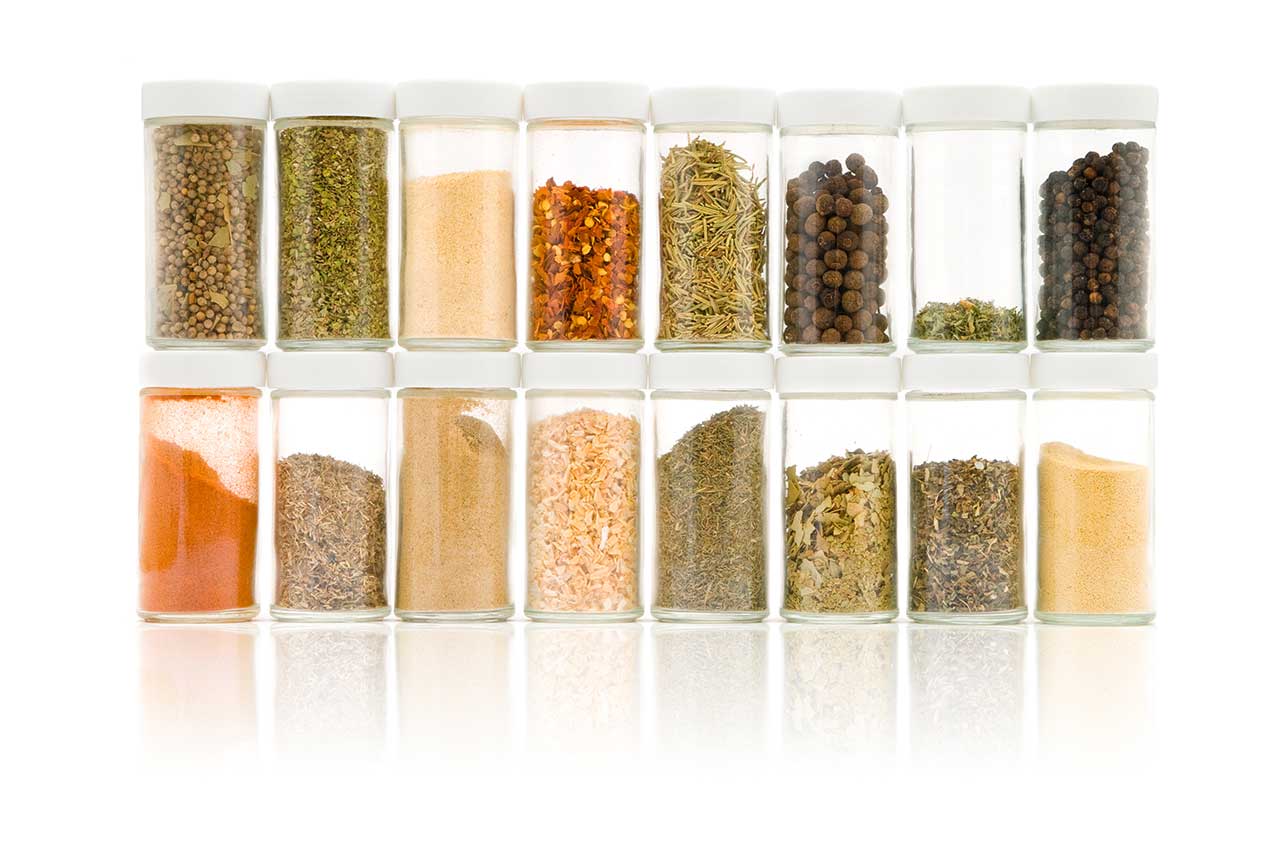 Labeling
Label Everyone Happy!
We can add foodservice front/back, wrap and top/bottom labels, as well as bulk ingredients labels for industrial use.
Our Quality by Every Measure Extends to Your Brand
The quality of your products plays a major part in the perception of your brand and the business health. At Henry Broch Foods, we understand the critical role we play in your process – you depend on us for superior quality and we take this responsibility very seriously.
We have standard operating procedures to ensure a quality process that is industry leading. Our team invests hundreds of hours in paperwork, requirements, certifications, FSMA's PCQUI and controls at each point in the process to ensure we achieve the highest quality for you... by every measure.
Quality Standards & Certifications
Vertical Integration and Quality Control
Henry Broch Foods is committed to providing safe, pure and wholesome products that meet the high expectations of our customers. We work hand in hand with our suppliers to vertically integrate production from farm to fork.
Our suppliers work only with local growers.
Products are grown in the most environmentally friendly and consumer-safe manner possible.
All products are treated in plants with BRC "A" Rating, GFSI, HACCP, and third party audit certifications.
Quality Assurance Checks, Rework and Repacking Offered
X-Ray Inspection
​Piece count verification and rejection
Contamination rejection – metal, glass, plastic, foreign materials
Product weight check under/over weight rejection
Metal Detection & Mesh Screening
Inkjet Coding
Rework of existing codes, removal and reapplying
Applying new codes to existing packages
Thermal Transfer Printing
Ability to print nutritionals, lot codes and product names in high-quality graphics
Earth Magnets
The Henry Broch Foods Production Difference
Humidity-controlled warehouse
Dedicated humidity-controlled production suites
Multiple locations
Flexible packaging facility
Blending, rework and bottling facility
Dedicated production and maintenance staff
Dedicated peanut manufacturing facility
Quality
BRC certified grade "A" rated
GMP compliant
HACCP trained staff
Kosher certified
Gluten free certification
Organic certified
Meal Kit Inclusions
Henry Broch Foods always focused on customer convenience, has been thinking small, catering to meal kit purveyors with fresh, pre-packaged, perfectly-portioned seasonings ready to help home cooks build their flavor vocabulary.
We have the equipment and expertise to package any dry ingredient or oil in specified increments - as small as a quarter teaspoon - in environmentally friendly packaging that can be labeled according to your specifications, including white labeling.
Ready to Go
Millennials are redefining what it means to be an American adult, even going so far as to turn the word itself into a verb. "Adulting" speaks to the complicated challenges of everyday grownup life: Work. Relationships. Budgeting. Housekeeping. Childrearing.
And, of course, cooking.
This generation, whose cooking skills may not have been nurtured by a stay-at-home mom or in home economics classes, has spurred the rise of meal kit subscriptions. With all the planning, shopping and measuring of ingredients done for them, cooking together becomes not just a learning experience, but a happy, social experience as well. And as they develop confidence and pride in their new cooking skills, they're also building positive associations around new spices and seasonings.
Getting into the meal kit business means having the meals people want to eat. We offer in-house recipe formulation with our in-house team. We can provide the recipes, assist with development of recipes and handle labeling, nutritional and packaging. It's all here!
Whether you need pieces of the kit or the whole kit and caboodle – we've got you covered.
And yes, we do recipes too!