Tell Us About You
Are you a Consumer or a Supplier?
Please select one.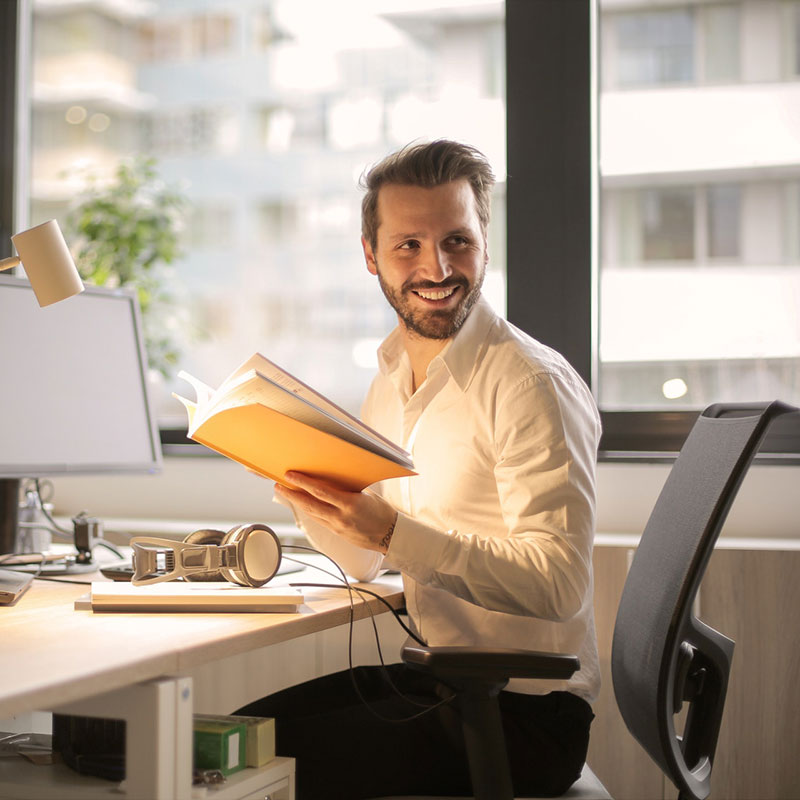 Consumer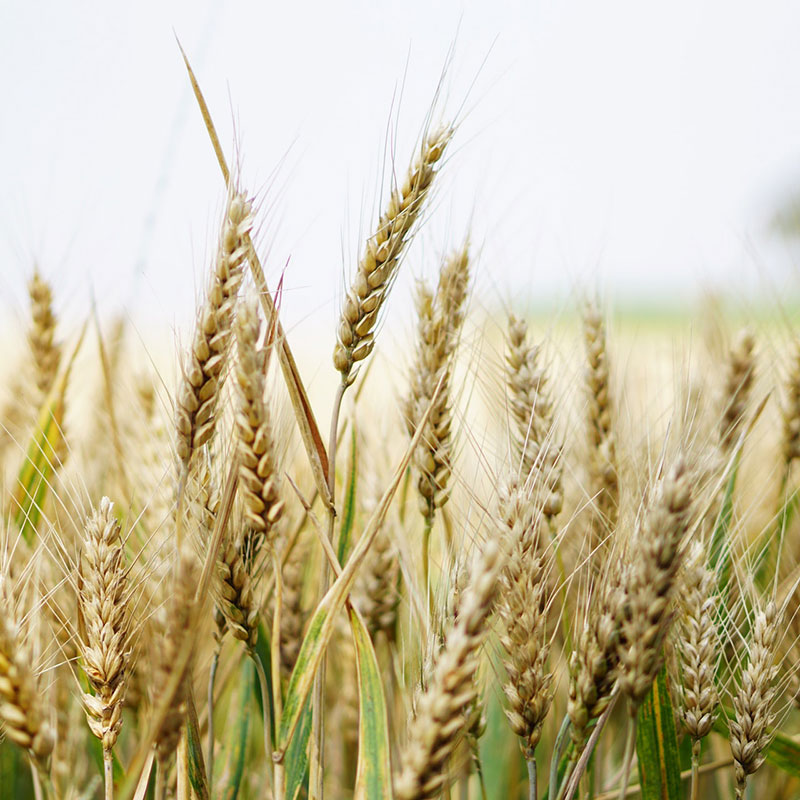 Supplier
Quality Standards & Certifications
Vertical Integration and Quality Control
Henry Broch Foods is committed to providing safe, pure and wholesome products that meet the high expectations of our customers. We work hand in hand with our suppliers to vertically integrate production from farm to fork.
Our suppliers work only with local growers.
Products are grown in the most environmentally friendly and consumer-safe manner possible.
All products are treated in plants with BRC "A" Rating, GFSI, HACCP, and third party audit certifications.
Consumers
Looking for Samples & More Information?
For samples and additional information on products and services, please fill out the form below. Vendors, please fill out the vendor inquiry form to the right. Thank you!
Packing & Repacking
Our Capacity is Your Competitive Edge
Food manufacturers outsource their secondary packaging requirements to Henry Broch to gain important competitive advantage and operational efficiencies. Take advantage of our sizable capacity and exceptional equipment options to fulfill projects of any scope – without taking on extra staff and equipment yourself. We can pack, repack, or re-bag items into almost any sizes and types of containers: bags, drums, totes and boxes for industrial applications; a wide range of bottles, boxes and bags for food service applications; and sample/kit sizes in jars, bottles or bags.
Suppliers
Want to be a part of something awesome?
We are always looking for new suppliers/principals to represent. If you would like us to evaluate your company for representation, please complete the form below and submit it to us.
A Culture Built Around Quality and Safety
At Henry Broch Foods, we know that employees need a sense of ownership to do their best work. That's why we empower our people to know more, learn more, participate more and contribute more to the organization. We also make time for fun, with team-building activities that encourage collaboration and lead to greater productivity. Most importantly, however, our culture is built around a focus on product quality and safety, because that's what matters most to our customers, and of course, that's what matters most to us.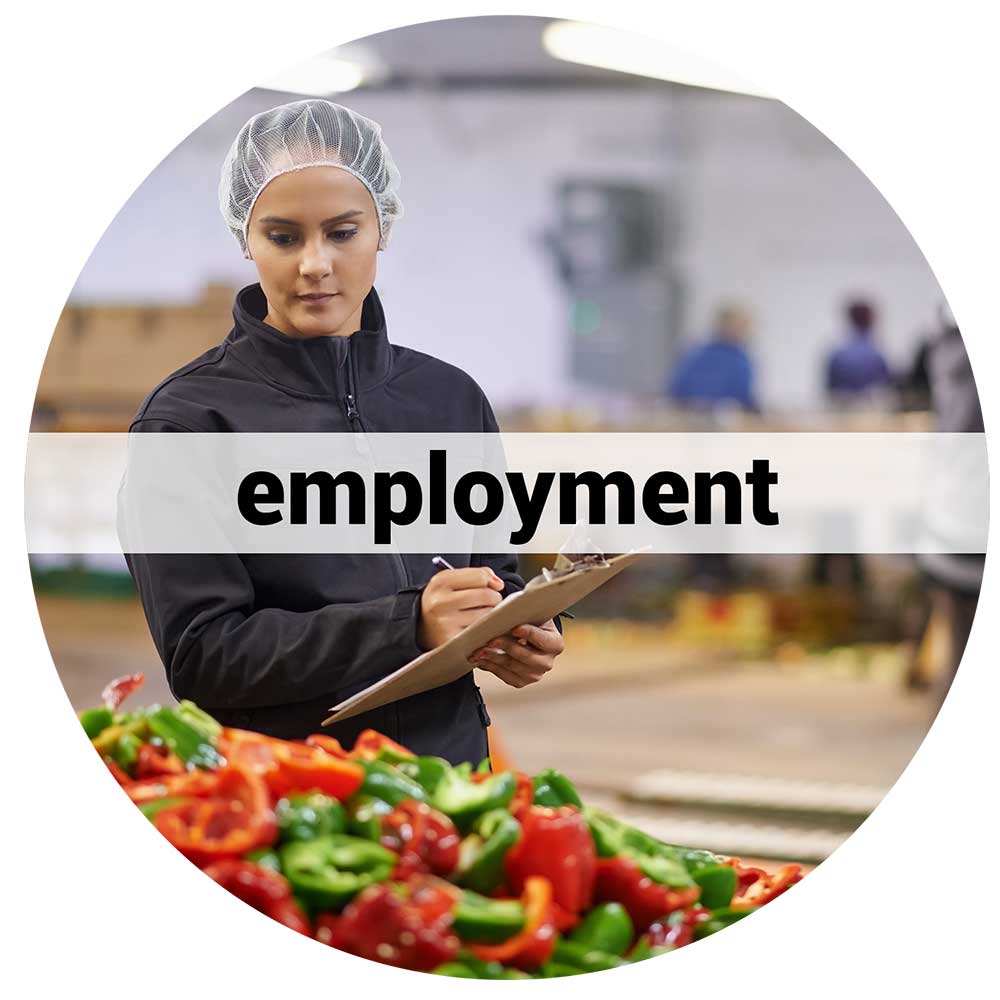 Employment
Henry Broch Foods has established itself as one of the leading food brokerage firms in the nation. We foster an environment of innovation where a dynamic employee can make a difference in the food industry. We are always looking for like-minded individuals to join our team at our corporate offices and warehouses in Gurnee, Illinois.
View Our Open Positions