Ingredients
Quality You Can Taste
Our Specialties
Select one of our specialties to learn more about it.
Our Ingredients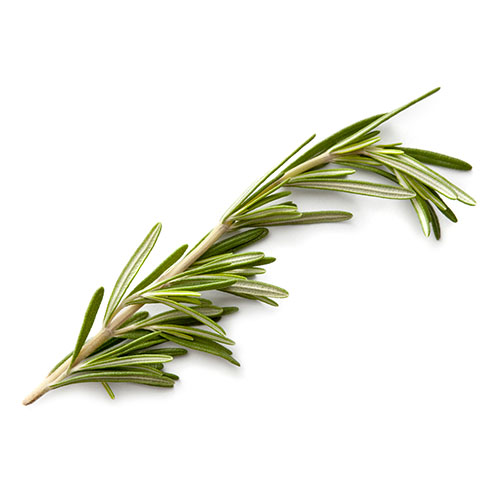 Herbs
Our herbs are picked fresh and packaged with care to provide unique flavor, and pops of color with every bite.
Basil
Bay Leaves
Cilantro
Dill Tips
Marjoram
Oregano
Parsley
Rosemary
Sage
Savory
Thyme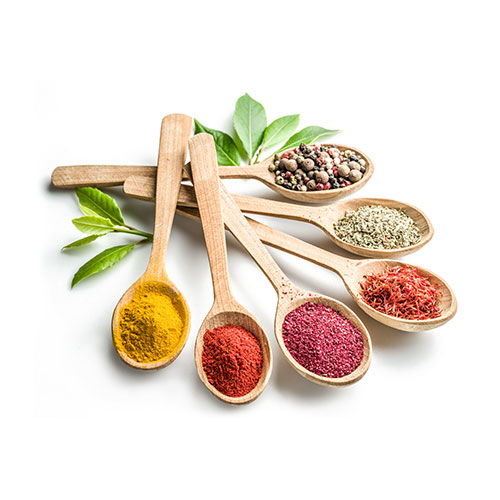 Spices
Grown around the world and picked for rich flavor and color, our spice is always nice.
Allspice
Ancho Pepper
Aniseed
Basil
Black Pepper
Caraway
Cardamom
Cassia
Celery Seed
Chilies
Cinnamon
Clove
Coriander
Cumin
Fennel
Fenugreek
Ginger
Mace
Mustard
Nutmeg
Paprika
Poppy Seed
Red Pepper
Sesame
Tarragon
Turmeric
White Pepper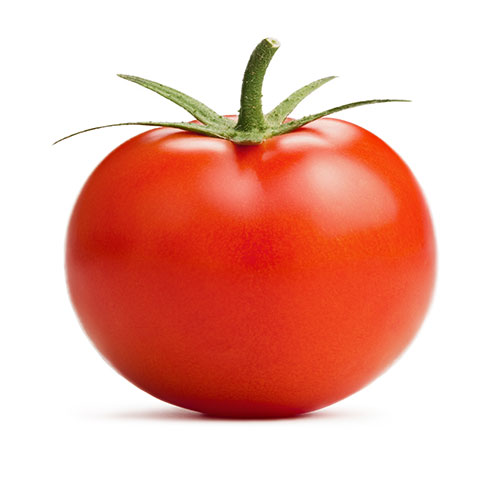 Dried Vegetables
As colorful as they are flavorful, our vegetables are dried to lock in superior nutrition, purity and texture.
Bell Pepper
Broccoli
Cabbage
Carrot
Celery
Chives
Corn
Garlic
Green Onion
Habanero Pepper
Horseradish
Jalapeño Pepper
Leek
Mushroom
Onion
Peas (Green Garden)
Red Beet
Shallot
Spinach
Squash
Tofu
Tomato
Wasabi
Zucchini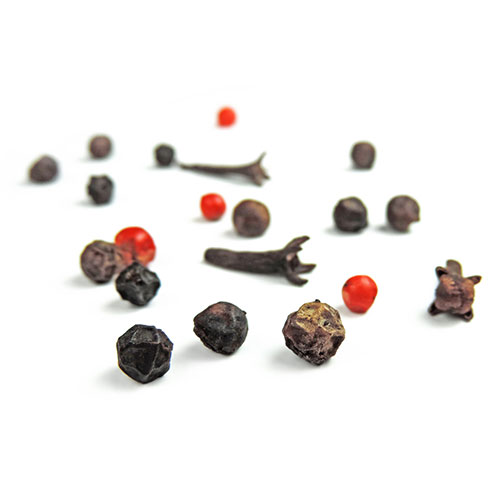 Oleoresins
Flavor and aroma extracted from nature and captured in a liquid concentrate form, our oleoresins have a variety of uses and are always pure.
Black Pepper
Capsicum
Cardamom
Cinnamon
Cassia
Celery
Clove
Coriander
Cumin
Dill Seed
Fenugreek
Garlic
Ginger
Jalapeño
Mace
Mustard
Nutmeg
Onion
Paprika
Rosemary
Tamarind
Turmeric
White Pepper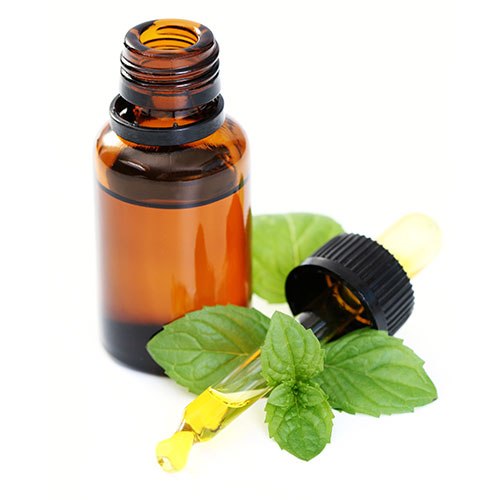 Essential Oils
Pure and natural, our essential oils are of the highest quality from sources around the globe.
Anise
Black Pepper
Caraway
Cardamom
Cassia
Celery Seed
Chili Seed
Clove
Coriander
Dill Weed
Ginger
Lemon
Marjoram
Mustard
Nutmeg
Orange
Peppermint
Sage
White Pepper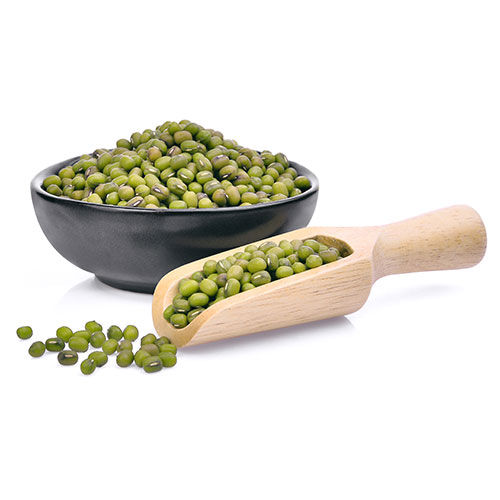 Proteins
Organic, BRC Certified, HAACP Certified, GMO Free, Soy free and Gluten Free, our plant based proteins have excellent solubility, absorption and source of amino acids.
Fava
Lentil
Mung Bean
Pea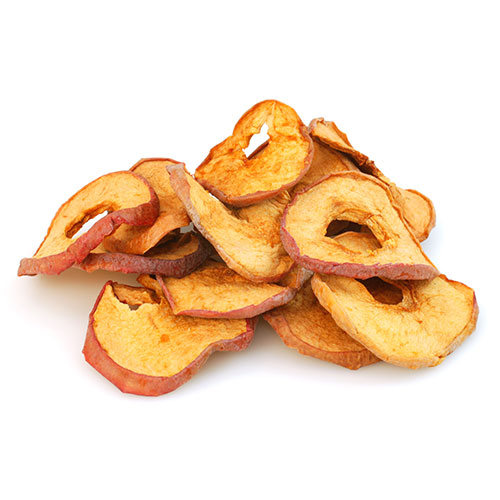 Freeze-Dried Fruits
Our freeze-dried fruits retain the color, flavor and best of all nutritional value of raw fruits.
Apple
Apricot
Banana
Blackberry
Blackcurrant
Blueberry
Cantaloupe
Cherimoya
Cherry
Clementine
Coconut
Currant
Damson
Date
Durian
Elderberry
Feijoa
Fig
Gooseberry
Grape
Grapefruit
Honeydew
Huckleberry
Jackfruit
Jambul
Jujube
Kiwifruit
Kumquat
Lemon
Lime
Loquat
Lychee
Mango
Melon
Nectarine
Orange
Passionfruit
Peach
Pear
Pineapple
Pomegranate
Pomelo
Plum
Plumcot
Prune
Purple Mangosteen
Raisin
Raspberry
Redcurrant
Rock Melon
Satsuma
Strawberry
Tangerine
Tomato
Ugli Fruit
Watermelon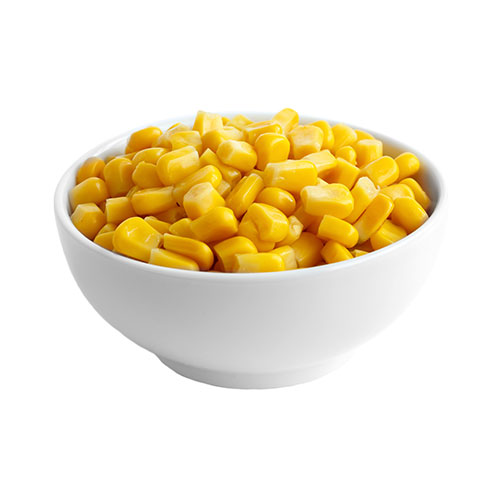 Freeze-Dried Vegetables
Freeze-dried with love to preserve the color, flavor and most importantly the nutritional value of raw vegetables.
Bell Pepper
Broccoli
Cabbage
Carrot
Celery
Chives
Corn
Garlic
Green Onion
Habanero Pepper
Horseradish
Jalapeño Pepper
Leek
Mushroom
Onion
Peas (Green Garden)
Red Beet
Shallot
Spinach
Squash
Tofu
Tomato
Wasabi
Zucchini