Go Strong!
Garlic & Onion, Grown & Ground
Dehydrated Onions & Garlic
Non-GMO grown garlic and onion and with full traceability, perfect ingredients for high quality food products. Garlic and onions are grown at our Illinois-based facility and are then washed, dehydrated, and processed, preserving field-fresh flavor for your food product.
The power duos are known as the oldest food flavoring and seasonings, and infused into the culinary tradition of many civilizations across the world. This is mainly because they were less perishable than other foods of the time, and were easy to grow and transport. By offering unique nutritional value and wide array of medicinal benefits, the plants were quickly identified as one of the most precious gifts of our nature, which was expanded with selective breeding into wide array of popular types that are currently used all over the world.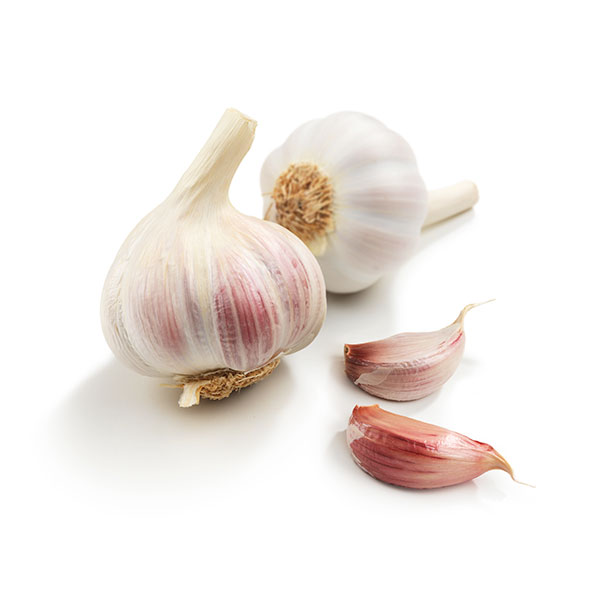 Dehydrated Garlic
Grown from seed Henry Broch dehydrated garlic is "Best Quality" with a competitive price. Available in any quantity or form:
Flakes
Granules
Minces
Powders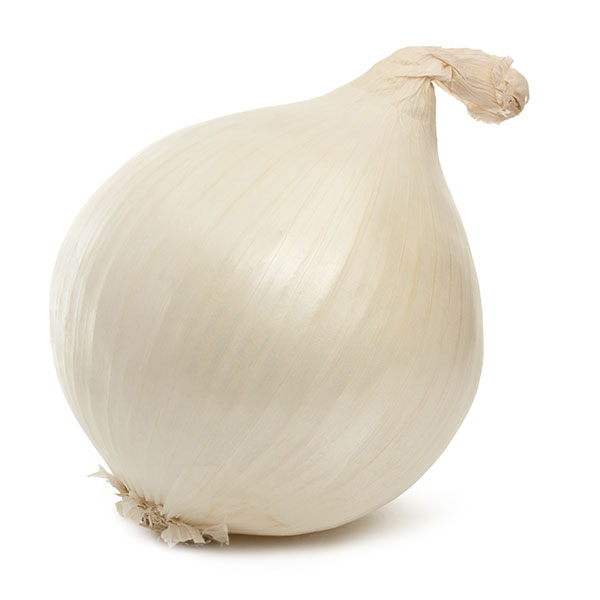 Dehydrated Onions
Henry Broch Foods grows and processes all by-products of white, red and pink onions. Available in any quantity or form:
Chopped
Flakes
Fried
Granules
Kibbled
Minced
Powder
Toasted
...and more